Medix CBD Cream for Pain (150 MG)
Regular price
$35.99
Sale price
$25.99
Unit price
per
Sale
Sold out
SKU: 50149
Regular price
$35.99
Sale price
$25.99
Unit price
per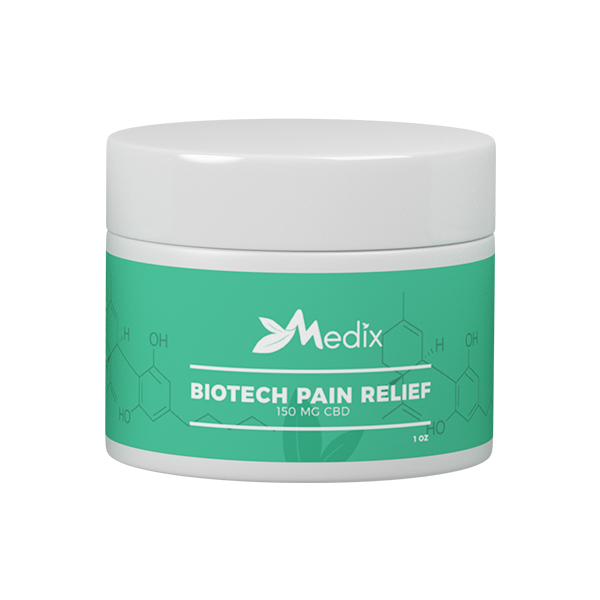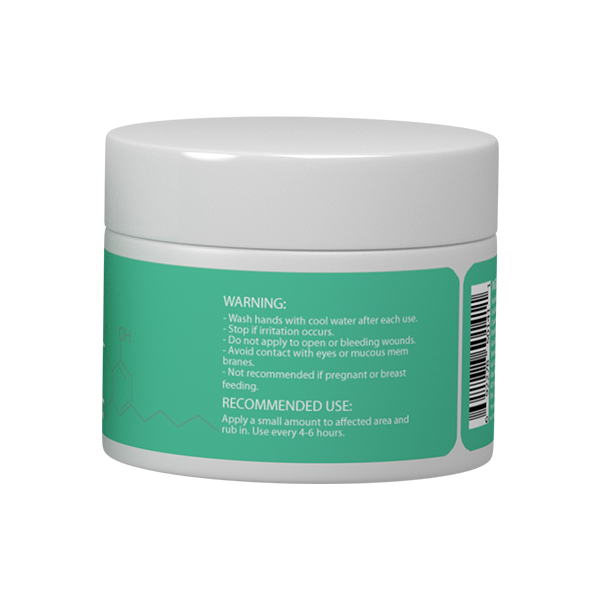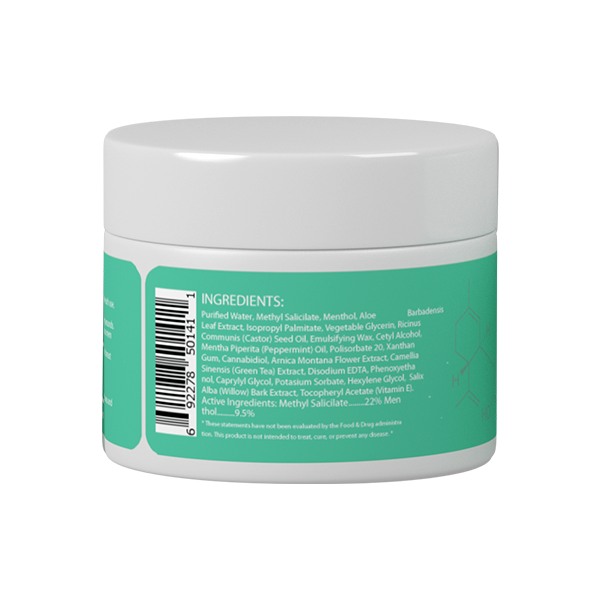 Medix CBD Cream for pain in 150mg strength is a new formulated pain relief topical cream made for use on sore muscle areas and areas where there is pain. Derived from raw hemp oil, this cream allows for a unique and powerful combination of natural ingredients and CBD to aid in the relief of pain.   SKU# 50141
Medix CBD Cream for pain in 150mg strength is a new formulated pain relief topical cream made for use on sore muscle areas and areas where there is pain. Derived from raw hemp oil, this cream allows for a unique and powerful combination of natural ingredients and CBD to aid in the relief of pain.   SKU# 50141
Weight: 0.50044933515967 lbs
Inactive Ingredients:
Purified Water, Methyl Salicilate, Menthol, Aloe Barbadensis Leaf Extract, Isopropyl Palmitate, Vegetable Glycerin, Ricinus Communis (Castor) Seed Oil, Emulsifying Wax, Cetyl Alcohol, Mentha Piperita (Peppermint) Oil, Polisorbate 20, Xanthan Gum, Cannabidiol, Arnica Montana Flower Extract, Camellia Sinensis (Green Tea) Extract, Disodium EDTA, Phenoxyetha-nol, Caprylyl Glycol, Potasium Sorbate, Hexylene Glycol, Salix Alba (Willow) Bark Extract, Tocopheryl Acetate (Vitamin E).
Active Ingredients:
Methyl Salicilate……..22% Menthol
Truly helps
Using the cream for relief from an extreme eczema attack, it is the only thing besides ice that truly helps with the painful itching.
Helps to relieve pain
I have had a shoulder replacement yet still hurts. This cream helps me get through the day at work.
Medix CBD Cream for Pain (150 MG)
Awesome !!!
This is the only cream that I buy that works on my arthritis knees. You have to let it kick in for a week and I put it on 3x a day but when it starts working I then put it on 2x a day and I feel great. Also you don't have to put a lot on. Very pleased. Thank you
FAQ
Because CBD topical creams are meant for external use, they are ideal for targeting specific areas of the body that are experiencing pain. With that being said, people use CBD cream for pain, as well as for reducing inflammation.
Users should apply a small amount of CBD pain relief cream on the affected area every 4-6 hours as needed.
Our CBD topical cream is a very soft compound because of its high organic properties. All our creams are 1 ounce weight and are injected by a machine that is pre-set to consistently fill the same amount every time. Due to the cream being a soft compound, depending on how the container is being held, the cream will shift around. It is recommend to keep this product at a room temperature or below room temperature.
We do not recommend applying the CBD pain relief cream anywhere on the face, especially near the eyes.
Related Products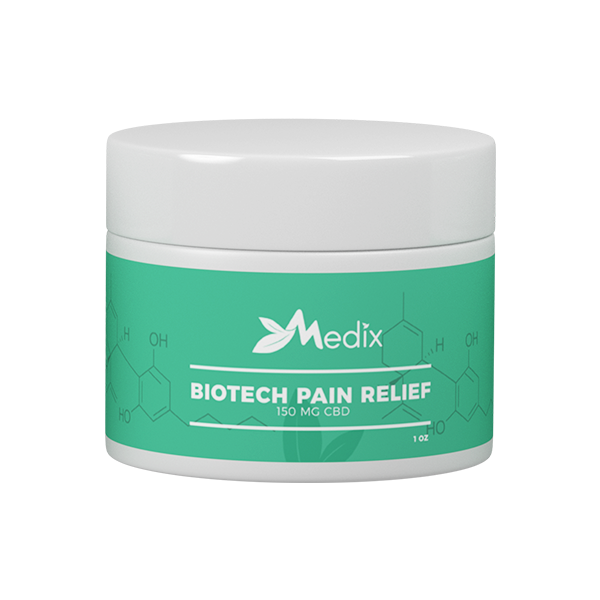 Regular price
$35.99
Sale price
$25.99
Unit price
per
Sale
Sold out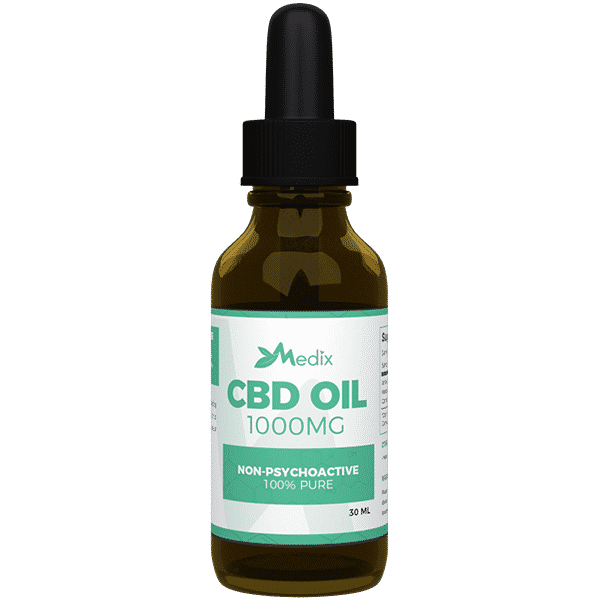 Regular price
$162.99
Sale price
$114.99
Unit price
per
Sale
Sold out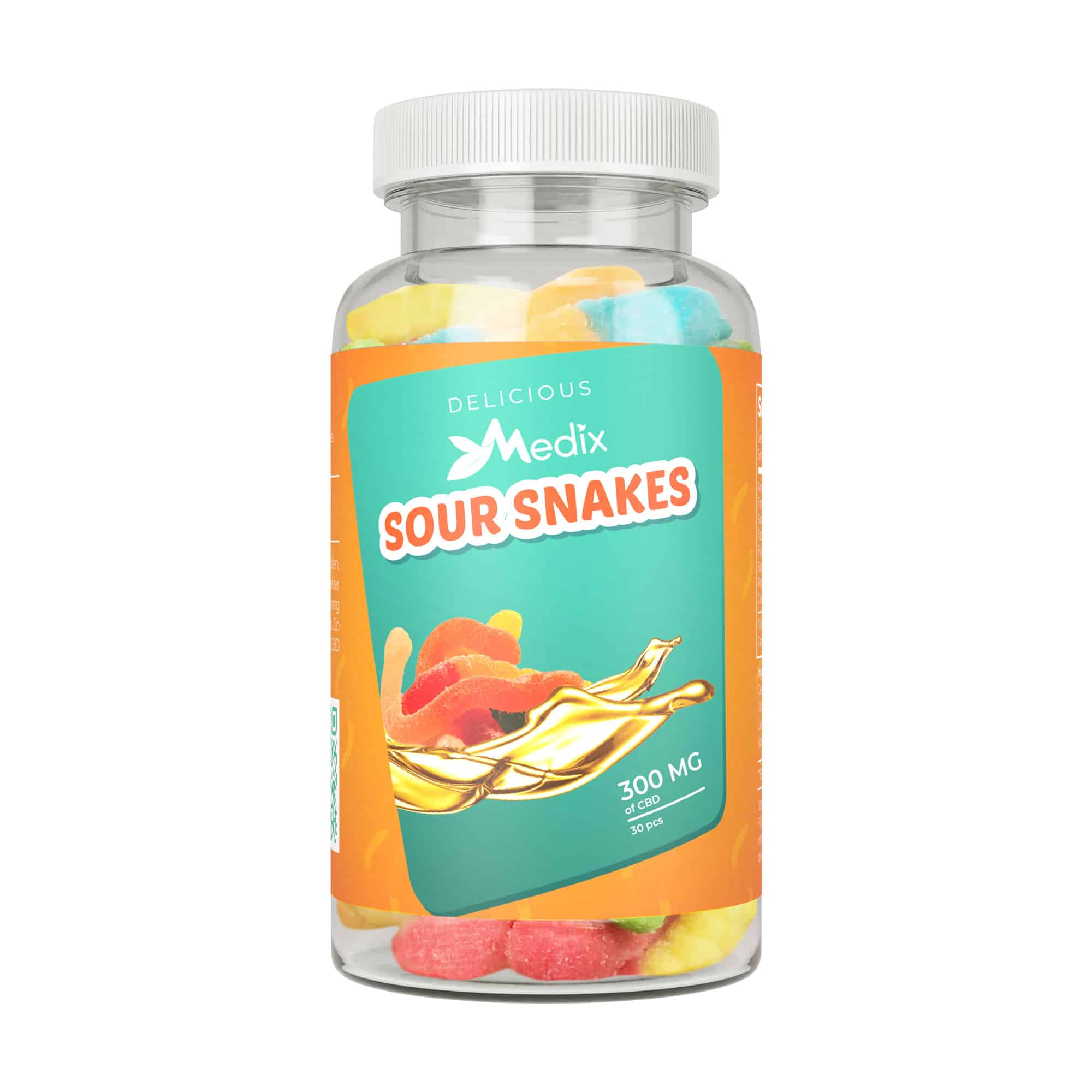 Regular price
$49.99
Sale price
$30.99
Unit price
per
Sale
Sold out