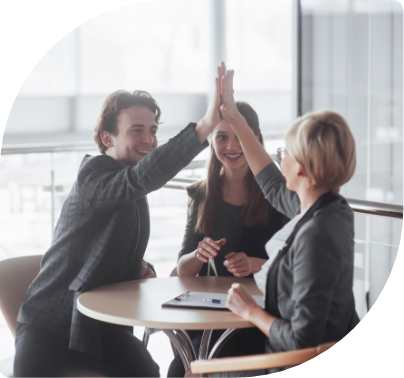 Join Our Affiliate Program
Receive up to 20% commission on every sale.
Medix Wellness is a national leader in the ever growing CBD industry. Become one of our affiliates and begin earning 20% commission on every referral with opportunity for growth.
Become An Affiliate Today
Why Choose Medix Wellness?
Dedicated to Quality: Purest CBD Products
Here at Medix, we are on a mission to change the way people view natural medicine by providing the best quality CBD & hemp products available on the market. Our customers love and trust our products because they share the vision we believe in.
Our vast product line consisting of delicious CBD gummies, premium CBD oils, CBD vape oil, relieving CBD cream, and CBD oil for dogs – is manufactured in the U.S using only the purest extracts from our farms in the beautiful state of Kentucky. Our entire product line is tested by third-party labs to ensure the purest quality. Finally, all of our CBD products are infused with CBD derived from hemp. Our CBD is extracted using industry leading techniques perfecting the CO2 extraction method.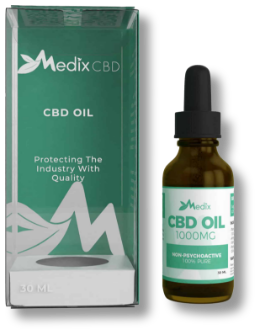 Featured By Reputable Names In The Industry
Medix Wellness has been featured by some of the biggest names in the media such as High Times, Herb, Business insider, NowThis, and ATTN. We are honored to have our brand recognized by prestigious companies as we are always innovating to change the way people view natural medicine.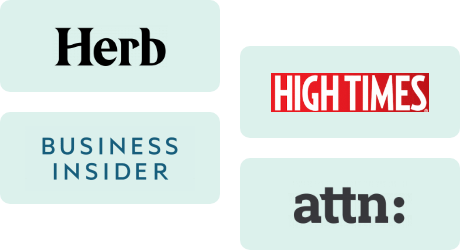 Get Started In 4 Easy Steps

Step 1
Sign up by providing your full name, email and company information.

Step 2
Setup access to our affiliate dashboard where you can begin creating your own links.

Step 3
Share your tracking links on social media and affiliated digital platforms.

Step 4
Begin earning up to 20% commission on every sale and start making money!